Embrace the Timeless Charm of Java and Bali with Java Private Tour
javaprivatetour.com – Imagine planning your dream getaway to the enchanting islands of Java and Bali, where the wonders of the past harmoniously blend with the beauty of the present. Whether you're an avid explorer, a leisure traveler, a business professional, a research enthusiast, or a journalist seeking stories untold, Java and Bali offer a treasure trove of experiences. To ensure your journey is nothing short of extraordinary, let us introduce you to a unique concept: Java Private Tour.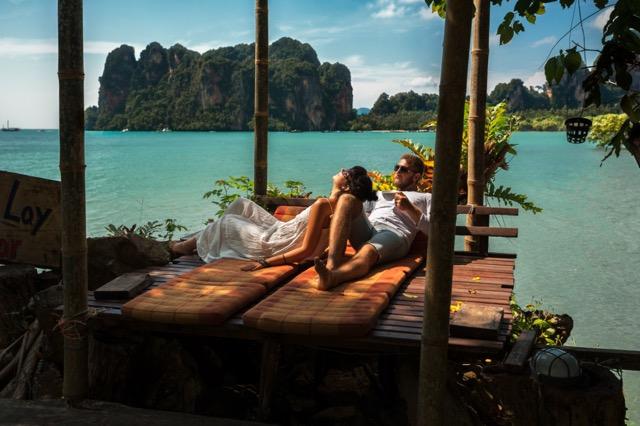 The Magic of Unhurried Exploration
Java Private Tour unveils an exclusive concept that frees you from the constraints of time. This innovative approach allows you to book your dream adventure today, for a future date that suits your convenience. Picture exploring the pristine beaches of Bali, hiking through the lush jungles of Java, or embarking on a road trip to discover the hidden gems of these exquisite islands. Java Private Tour lets you secure your adventure without being bound by a strict schedule.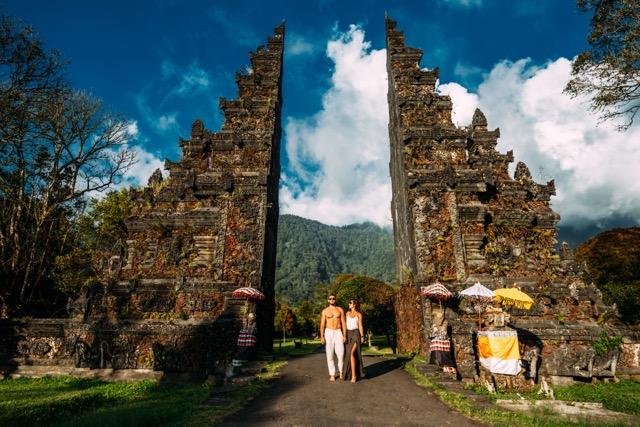 Your Gateway to Flexibility
With this program, you can reserve your place and begin your journey with special vacation packages. The payment schedule is tailored to your agreement, making it incredibly flexible. You can pay in installments according to the terms you've discussed with us. What's most important is that your payment is fully completed and settled on the day before your departure.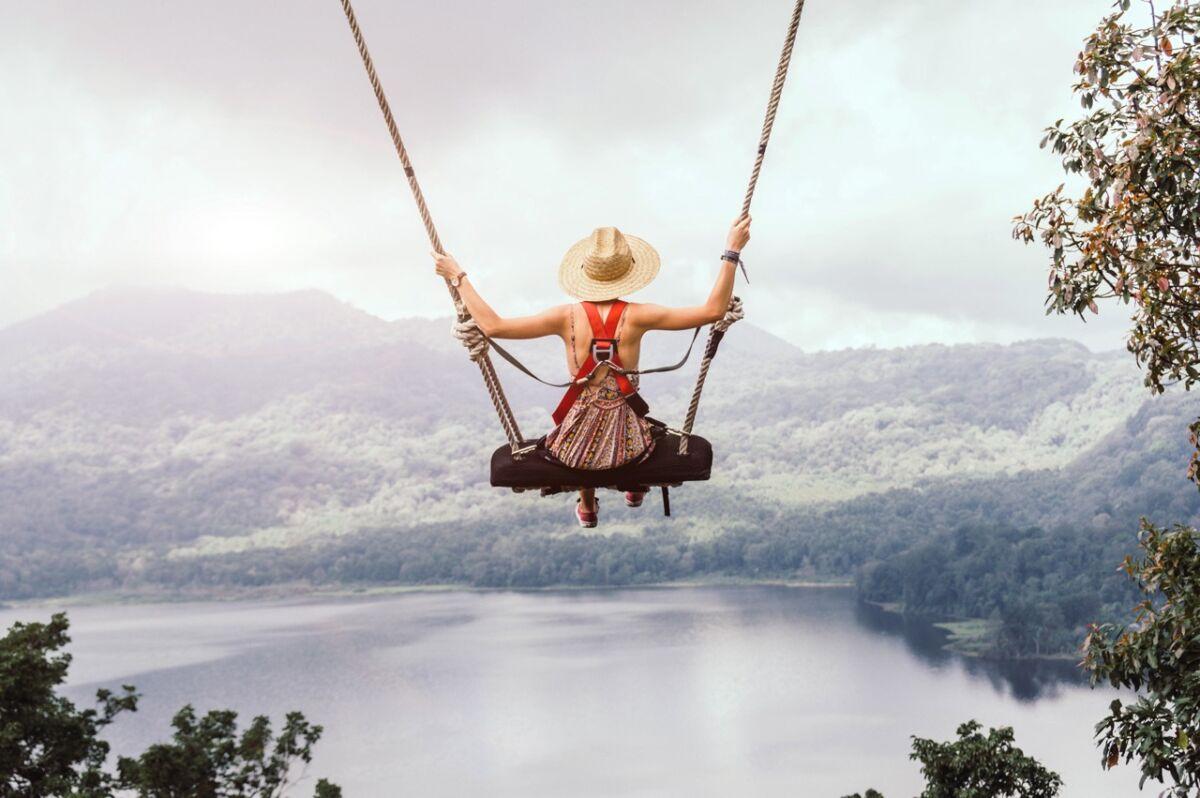 The Benefits of Tailored Planning
Beyond the aforementioned advantages, our program offers an array of additional benefits, such as:
Plan with Peace of Mind: With our program, you can confidently plan your itinerary, accommodations, and activities, secure in the knowledge that your journey is well-organized. Say goodbye to worries about limited availability or sudden price increases.
More Time to Save: For those who may find it challenging to save a lump sum, our flexible payments provide an extended timeframe, eliminating the need for rushed or burdened budgets.
Freedom to Customize Your Travel: Flexible payments empower you to tailor your trip to your desires. You decide when and where to go without being confined to fixed departure dates.
Protect Your Investment: By making an early partial payment, you safeguard your investment. This financial safety net is crucial should unexpected circumstances necessitate trip cancellation.
Deeper Travel Experiences: Flexible payments grant you the freedom to plan more profound travel experiences. Add extra activities or explore additional places without budgetary concerns.
Peace of Mind: Planning your journey with flexible payment options provides peace of mind, allowing you to relax knowing your vacation will proceed as planned without undue financial pressure.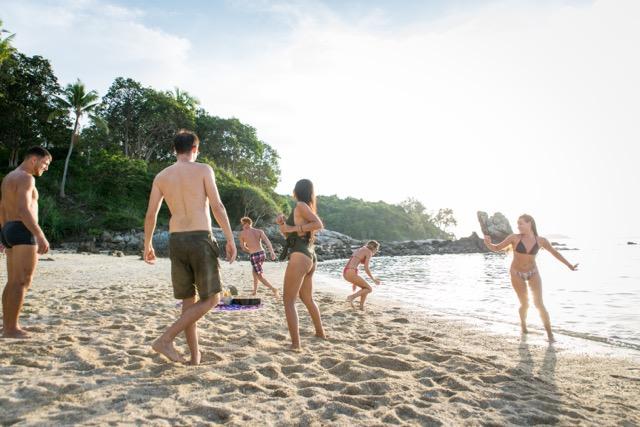 Additionally, the program empowers you to take control of your finances by allowing you to accumulate the full payment at your pace. When your adventure date approaches, simply ensure that your payment is completed and settled one day before your departure.
Endless Possibilities
Java Private Tour extends this enticing program to all destinations in Java and Bali. Whether you dream of an epic road trip through scenic landscapes or crave thrilling adventures in the heart of the islands, our program caters to your wanderlust. No matter where your desires take you, we stand ready to make your journey an unforgettable experience.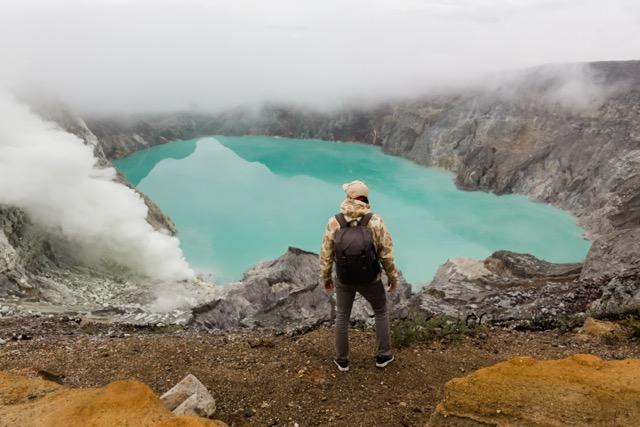 Embrace a New Way of Travel
Java Private Tour is your gateway to a more relaxed, flexible, and budget-friendly approach to exploring the timeless beauty of Java and Bali. Our knowledgeable guides, proficient in English and renowned for their friendliness, are dedicated to ensuring your journey is nothing short of extraordinary. Let us create your dream vacation, tailored to your schedule and preferences.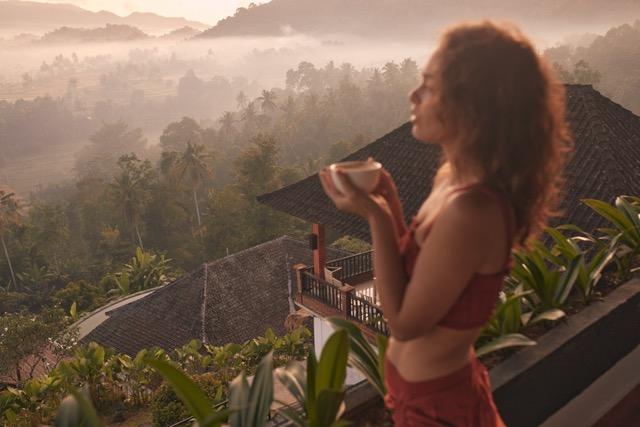 Discover the charm of timeless travel with Java Private Tour. We invite you to explore our world at www.javaprivatetour.com, where your adventure awaits. Uncover the essence of Java and Bali at your pace, on your terms, and with a sense of freedom like never before. Travel with us, and let the magic of Java and Bali unfold at your leisure. BOOK HERE NOW!