javaprivatetour.com – When one thinks of Malang, the picturesque landscapes and vibrant culture of East Java immediately come to mind. However, beneath the natural beauty and modern charm, this city holds a rich historical tapestry that harks back to the colonial era, when the Dutch East India Company left an indelible mark on the cityscape. Join us on an enchanting journey through time as we uncover the hidden gems of Malang's colonial heritage.
Malang's Colonial Architecture: A Glimpse into the Past
As you wander through the streets of Malang, you'll notice that the city still proudly boasts remnants of its colonial past in the form of classic European and Art Deco architectural wonders. Particularly intriguing is the area named after various mountains – Bergeenburt – which was once the residential enclave for colonial Dutch officials.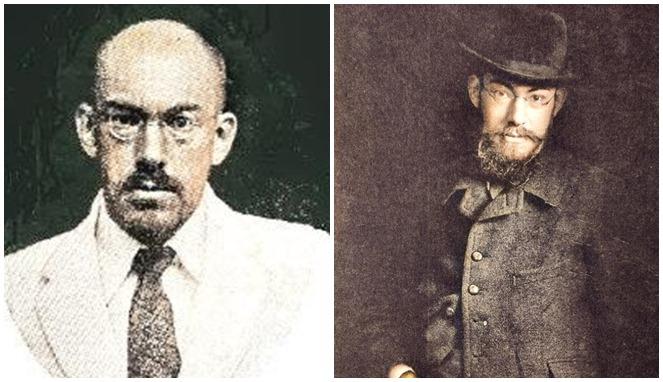 Herman Thomas Karsten, a Dutch urban planner, played a pivotal role in shaping this region's architectural landscape. He divided the city's development into eight phases, with settlements along the mountain-named streets falling under plans five and seven. Streets like Jalan Ijen, Jalan Semeru, Jalan Bromo, Jalan Merbabu, Jalan Panderman, and Jalan Kawi still bear witness to these historical transformations, with some buildings retaining their original charm, while others have succumbed to the passage of time.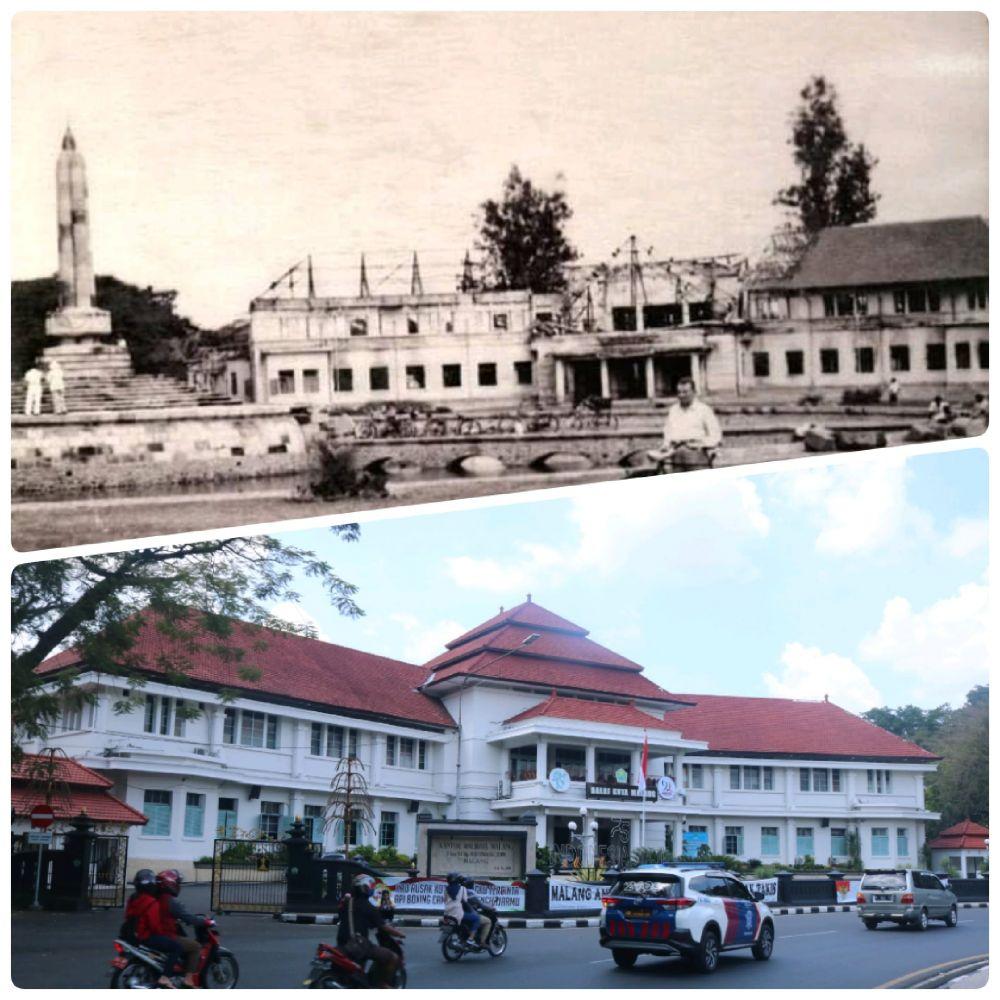 Preserving Malang's Cultural Heritage: A Necessity
In 2005, the Faculty of Engineering at the University of Brawijaya in Malang collaborated with the city government to conduct a comprehensive study on the historical architecture in the mountain-named streets. The results of this study were subsequently used as guidelines for urban planning. Alarmingly, the research revealed that approximately 38% of these buildings had undergone significant alterations or had been demolished.
This revelation was shared with the local government, prompting both the municipal administration and the city's legislative council to take notice. Professor Ir. Antariksa Sudikno, M.Eng, Ph.D., a prominent architect and professor at the University of Brawijaya's Faculty of Engineering, expressed his astonishment at the extent of architectural changes.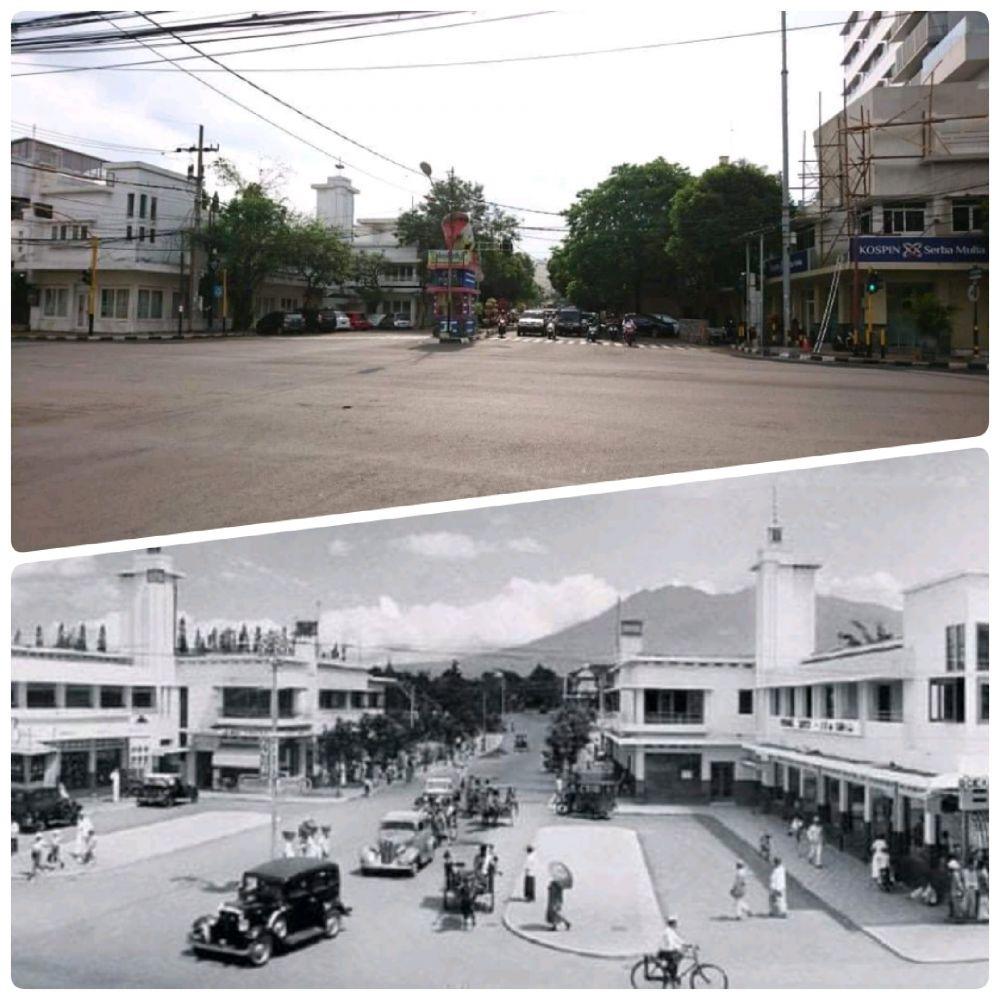 Despite efforts to preserve Malang's cultural heritage dating back to the 1980s, the implementation of protective measures proved ineffective. The issuance of regulations by the city government, such as Regional Regulation No. 5 of 1986 and its amendment, No. 10 of 1989, emphasized the need to safeguard buildings of historical and cultural significance. However, these laws failed to prevent the rise of new structures in protected areas.
This situation has raised questions about the effectiveness of existing regulations and whether they sufficiently address the challenges posed by modern development. Professor Antariksa highlights the need for a revised approach that includes incentives such as tax breaks or financial support for building owners who commit to maintaining the original architectural form, even as the building's function evolves.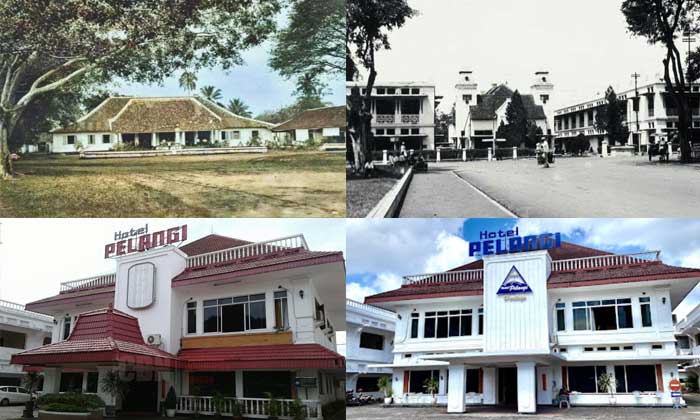 Malang: A City of Colonial Legacy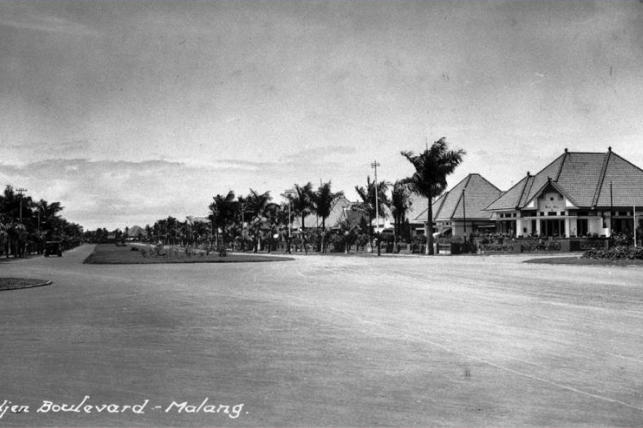 Like many other cities in Indonesia, Malang's modernization was significantly influenced by Dutch colonial administration. Public facilities were meticulously planned to cater to the needs of Dutch families, leaving a lingering legacy of inequality. Streets like Jalan Besar Ijen and the surrounding areas, originally enjoyed exclusively by Dutch and European families, contrasted starkly with the underprivileged conditions of the indigenous population living on the city's outskirts.
The transformation of Malang into an important colonial hub began with the establishment of the city as a municipality in 1914. The Dutch introduced numerous developments, including public buildings like the Malang Residency Assistant Office and the Malang Regent's Office to the south, as well as churches and mosques in other directions.
Rediscovering Malang's Colonial Treasures: A Journey of Discovery
While touring Malang, you'll undoubtedly encounter several stunning colonial-era parks and gardens that have withstood the test of time. Among these, three have earned the coveted status of heritage sites due to their historical significance and their role in the city's development during the Dutch colonial period: Alun-Alun Malang, Alun-Alun Tugu, and Taman Cerme.
These parks were meticulously crafted by Dutch authorities during their governance of Malang. Alun-Alun Malang, with its central banyan trees and the surrounding administrative offices and religious institutions, is the oldest green space in the city, dating back to 1882. It underwent a significant transformation during the 1980s and was revitalized in 2014, offering modern amenities for residents and visitors.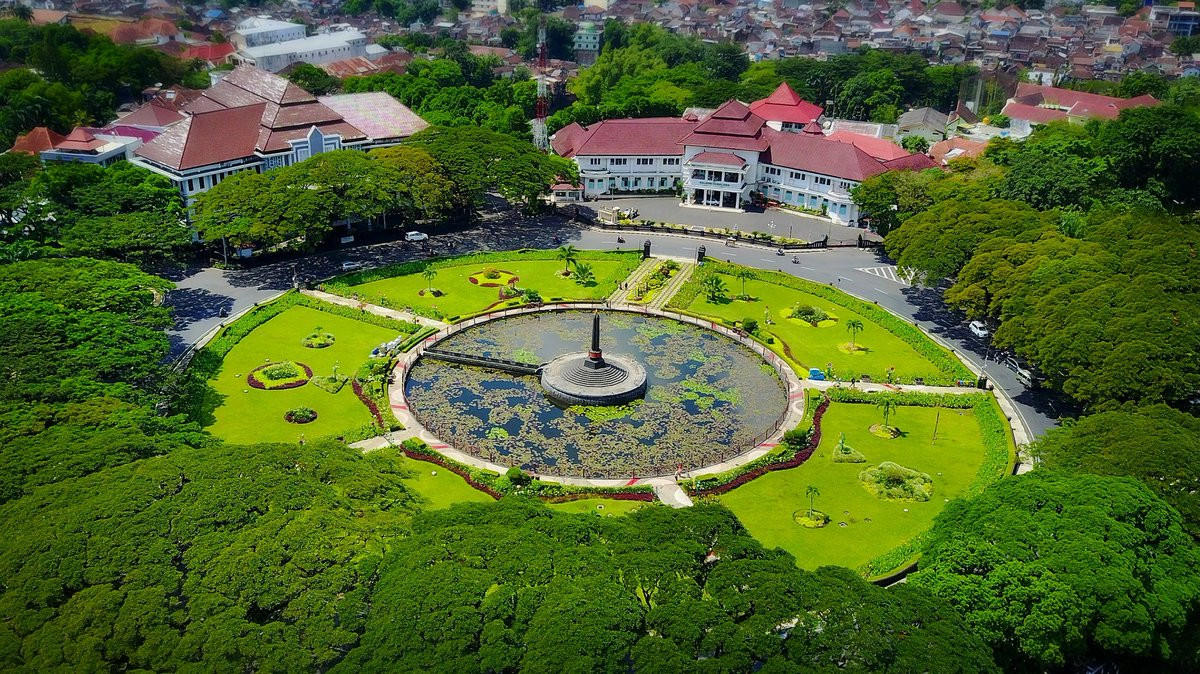 Alun-Alun Tugu, initially known as Jan Pieterszoon Coenplein, served as the central hub of Malang when it became a municipality in 1914. It featured the city's main government buildings, hotels, schools, and churches. In 1946, the Proclamation of Independence Monument was erected in the middle of the park, marking the transition of authority from the Dutch to the Indonesian government.
Taman Cerme, originally Tjerme Plein, was established during the fifth phase of Malang's development plan. This park, surrounded by colonial-era villas, provided a recreational space for the Dutch elite. Today, Taman Cerme is a bustling city park and the site of various cultural events and festivals.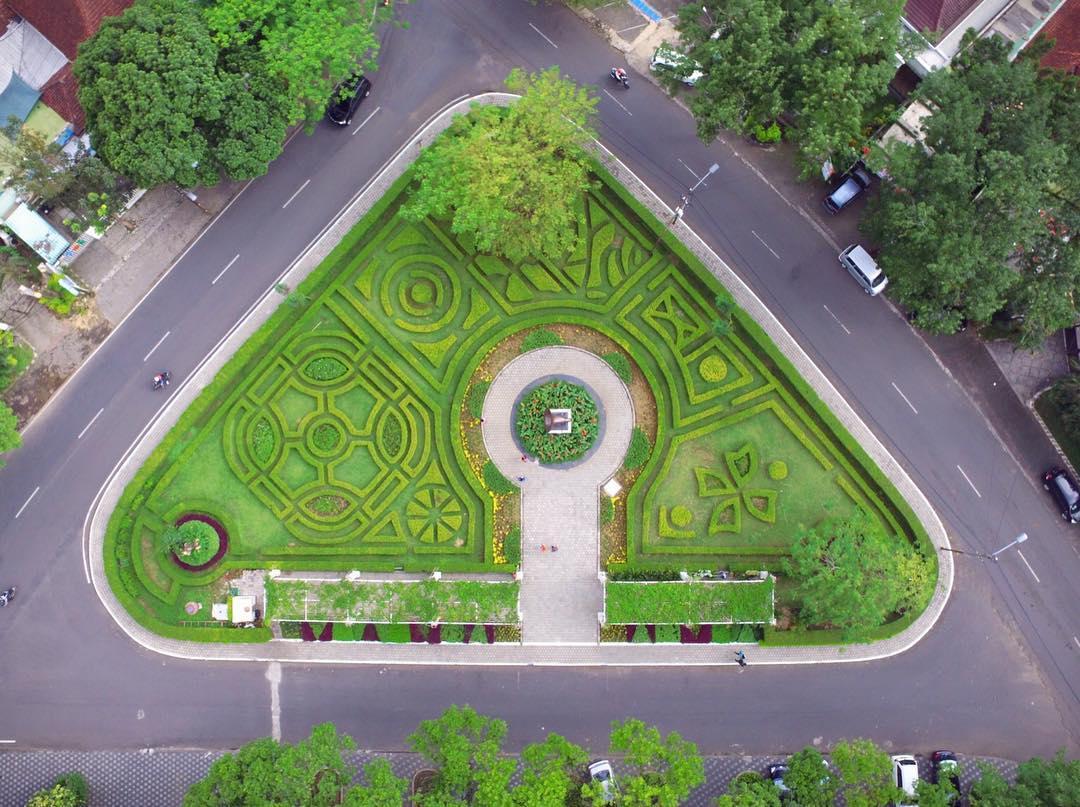 Navigating Malang's Colonial Heritage with Java Private Tour
Embarking on a journey to explore Malang's colonial heritage is a rewarding experience, but it can be greatly enriched by enlisting the services of Java Private Tour. Our team of knowledgeable guides, fluent in English and well-versed in Malang's history, will not only provide insightful narratives but also tailor the experience to your preferences.
Java Private Tour's flexibility ensures that your exploration of Malang's rich history is both enjoyable and informative. From guided walks through colonial-era streets to visits to heritage buildings, they can curate an itinerary that suits your interests, offering a personalized adventure through time.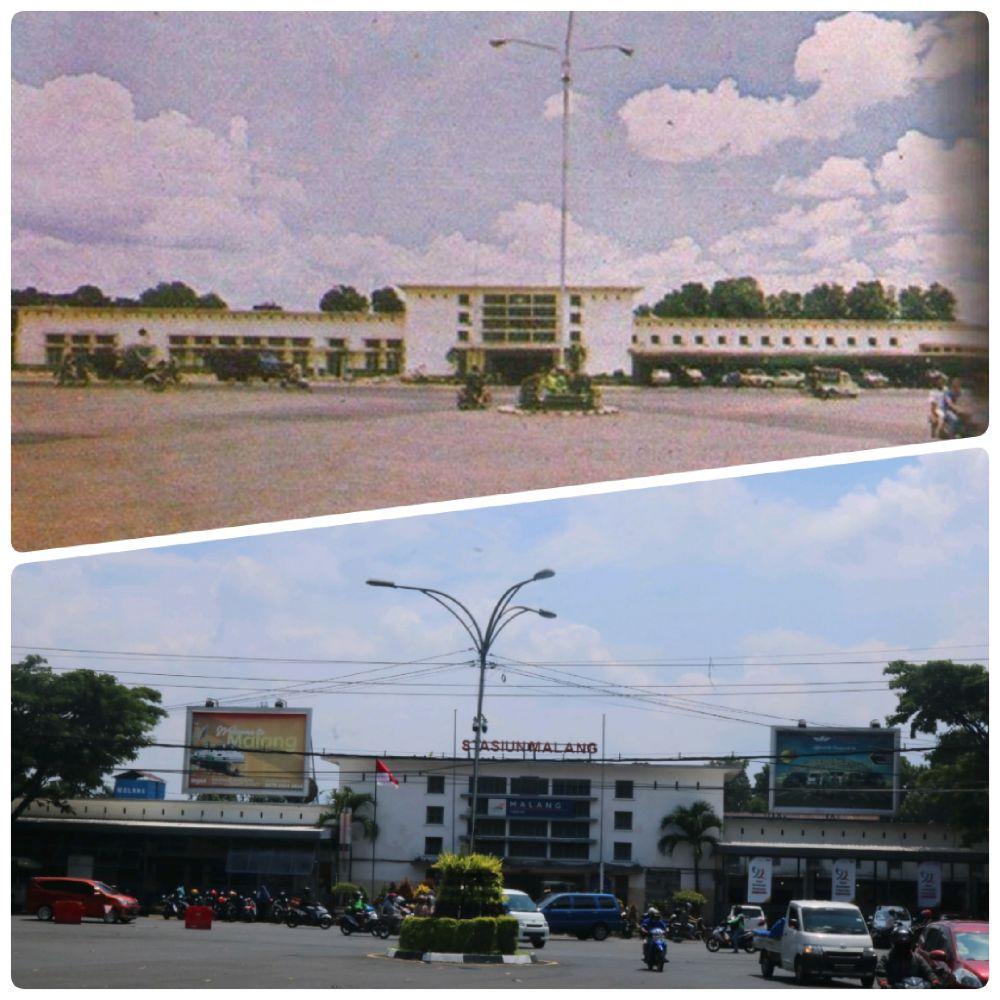 Conclusion: Unearthing the Hidden History of Malang
Malang's colonial heritage, though tested by time and modernization, remains a significant part of its identity. As you wander through the Gunung-Gunung region and explore the city's colonial architecture, you'll find yourself immersed in a world where history comes alive through its streets, buildings, and stories. Discover the charm of Malang's colonial past with Java Private Tour, where history meets hospitality, and the past meets the present. Whether you're a history enthusiast or simply seeking to immerse yourself in the rich cultural tapestry of this city, Malang's colonial treasures are sure to leave an indelible mark on your heart and mind.
BOOK HERE NOW!