javaprivatetour.com – If you're looking for a truly unique and educational travel experience, then you should consider visiting Sangiran Village in Central Java, Indonesia. This small village is home to the Sangiran World Heritage Site, a vast area of land that contains fossils of human ancestors dating back millions of years.
The Sangiran World Heritage Site is a UNESCO-listed site that is considered to be one of the most important archaeological sites in the world. It is home to a wide variety of fossils, including those of Homo erectus, the first human ancestor to walk upright.
At Java Private Tour, we invite you to join us on an adventure that goes beyond the ordinary, catering to the diverse needs of foreign tourists seeking experiences ranging from leisure to business, research, journalism, and content creation for platforms like YouTube.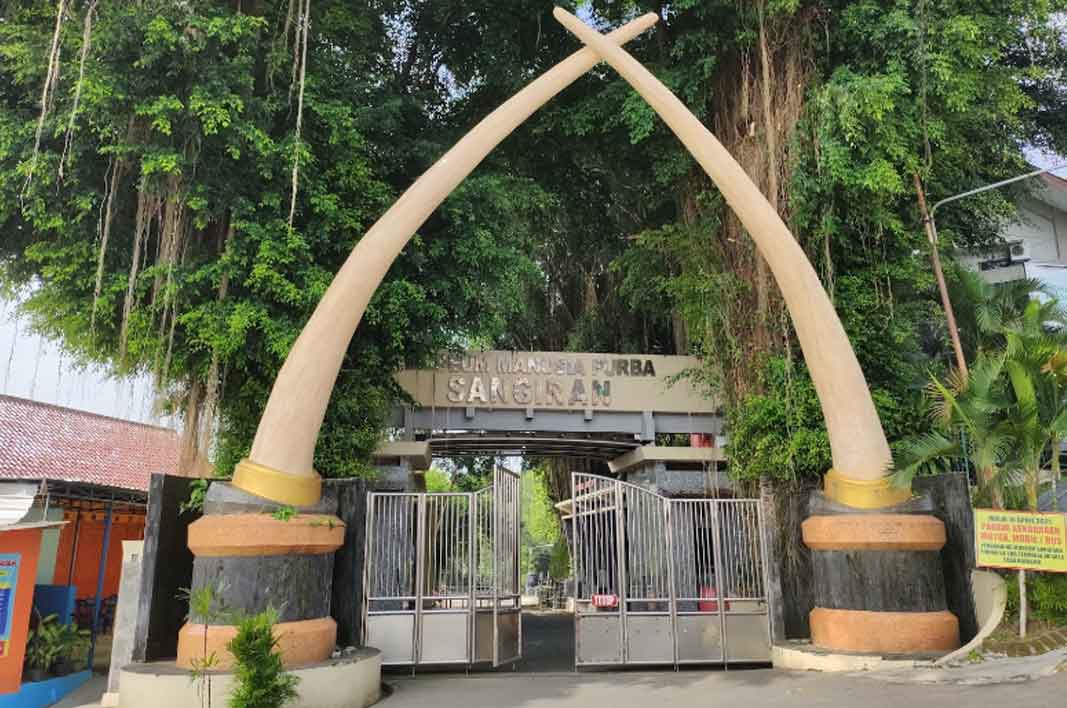 Unveiling Sangiran's Prehistoric Marvels
Sangiran is not just a village; it's a treasure trove of ancient wonders waiting to be discovered. One such marvel is the Sangiran Prehistoric Man Museum, situated just 18 km north of Solo. Here, you'll encounter 13,809 fossils and prehistoric artifacts, with the highlight being the famous Sangiran prehistoric human fossils. The museum offers a captivating journey through the lives of our ancient ancestors, showcasing fossils of Homo sapiens, prehistoric animals like mammoths and rhinos, marine biota fossils, and tools used in daily life.
The Sangiran Prehistoric Man Museum is more than just a repository of ancient relics; it's a gateway to the past, providing a glimpse into the roots of human civilization.
Desa Wisata Sangiran: A Cultural Oasis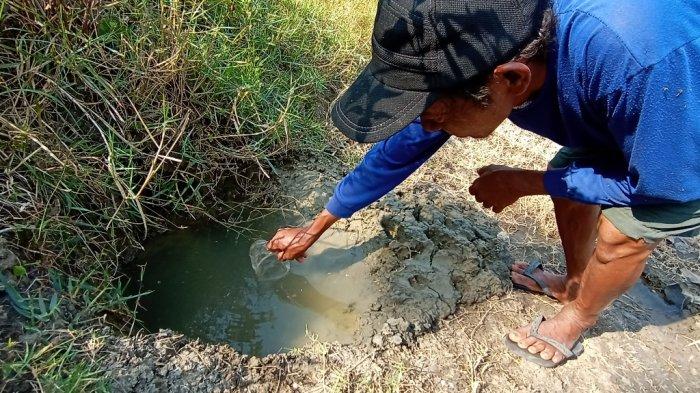 Beyond the museum, Desa Wisata Sangiran unfolds as a cultural oasis, rich in history and natural wonders. Designated as World Culture Heritage by UNESCO in 1996, this village showcases the diverse offerings of Sangiran's cultural and natural heritage.
As you wander through the village, you'll encounter the Pablengan brackish water tour, a spring over 2 million years old formed by earth shifts and volcanic eruptions. The village also boasts Punden Tingkir, a historical site believed to be linked to Joko Tingkir, offering not only historical insights but also picturesque spots for avid photographers.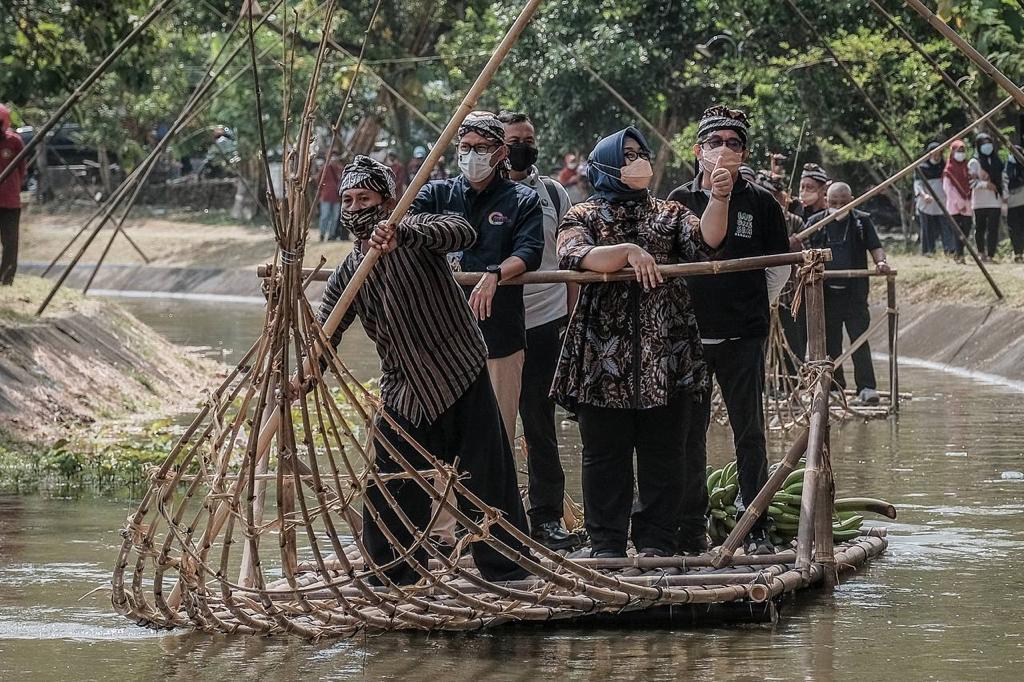 Cultural enthusiasts will be delighted by Sangiran's traditional arts, including the century-old Gamelan Renteng and traditional dances like Gerbang Sukowati and Bubak Kawah, each narrating a unique aspect of Sragen's heritage.
Economic Creativity in Sangiran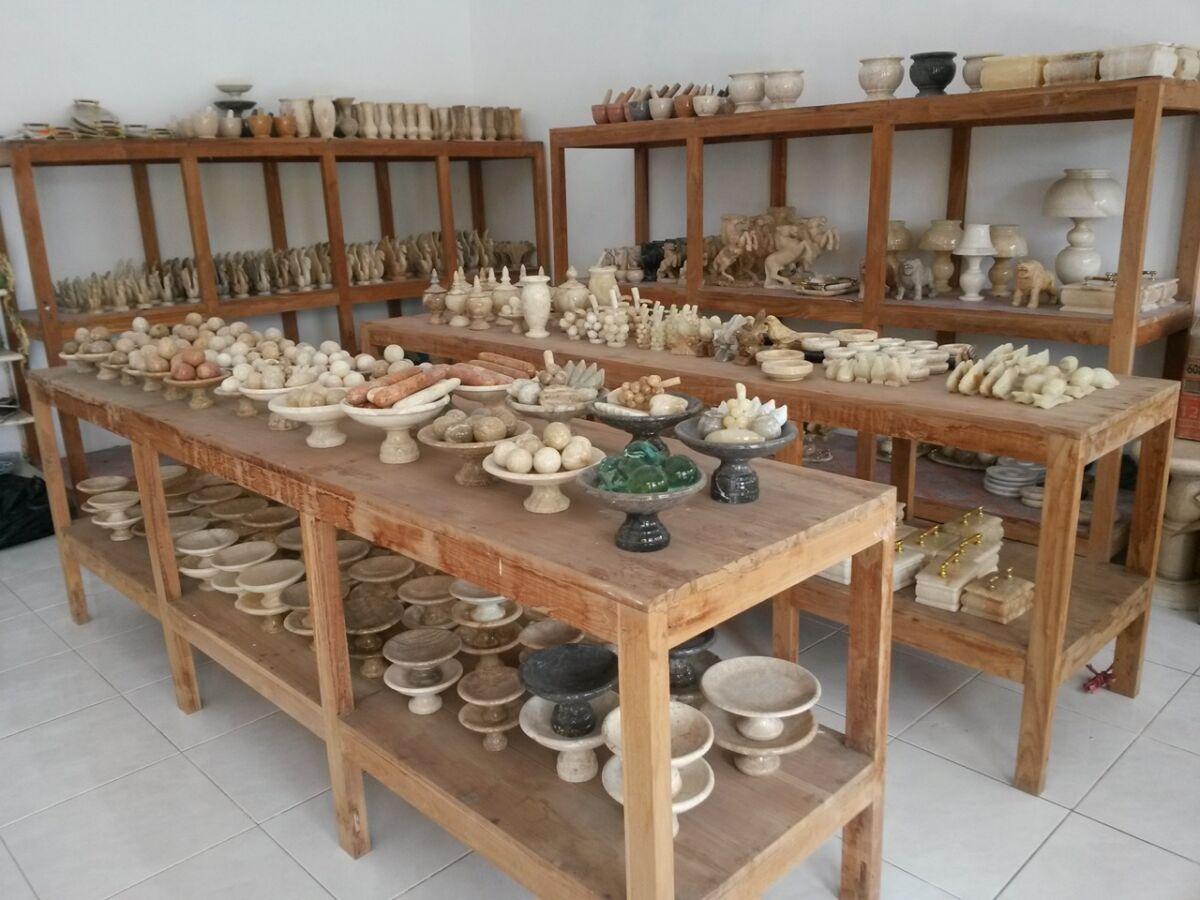 Desa Wisata Sangiran is not just a testament to history; it's a hub of economic creativity. Minister of Tourism and Creative Economy Sandiaga Uno recognizes the village's potential, emphasizing its unique offerings in education, history, and culture. From traditional culinary delights like sate lontong and sego kuning to creative products such as bamboo crafts and ancient stone artifacts, Sangiran is a treasure trove of creativity.
Sangiran Village is a fascinating and rewarding destination for anyone interested in history, archaeology, or anthropology. It is a place where you can learn about the ancient world and experience the unique culture of Java.
Here are a few tips for planning your trip to Sangiran Village:
The best time to visit is during the dry season, which runs from April to October.
The village is located about 18 kilometers north of Solo.
The museum is open from Tuesday to Sunday, from 8:00 am to 4:00 pm.
Air Asin Pablengan is open 24 hours a day.
Punden Tingkir is open 24 hours a day.
Why Choose Java Private Tour?
Now, you may wonder, why opt for Java Private Tour? Our commitment to providing a seamless and personalized experience sets us apart. Our certified local guides, proficient in English, ensure you feel at home while exploring the wonders of Sangiran. Flexibility is our forte – we tailor our schedules to your preferences.
But that's not all; Java Private Tour offers more than just knowledgeable guides. Our fleet of private vehicles, ranging from sedans to tourism buses, ensures comfortable and secure travel. Our professional crew, drivers, and guides are licensed experts, endorsed by embassies of satisfied partner countries.
In conclusion, Sangiran and Desa Wisata Sangiran offer a journey that transcends time. With Java Private Tour, your adventure becomes a tale of discovery, culture, and creativity. Choose us for an experience that goes beyond the ordinary – because your journey deserves the extraordinary. BOOK HERE NOW and let the exploration begin!