Unlocking the Fashion Treasures of "Paris Van Java"
javaprivatetour.com – Welcome, travel enthusiasts, to the bustling city of Bandung, often referred to as the "Paris Van Java." This nickname encapsulates not only the city's renowned tourist attractions but also its status as a fashion shopping haven. For foreign tourists seeking the perfect blend of leisure, adventure, business, research, journalism, or content creation, Bandung on Java Island is a multifaceted destination. In this article, we'll take you on a shopping journey through five heavenly shopping locations in Bandung, a treasure trove for fashion enthusiasts.
1. Cihampelas Walk Shopping Center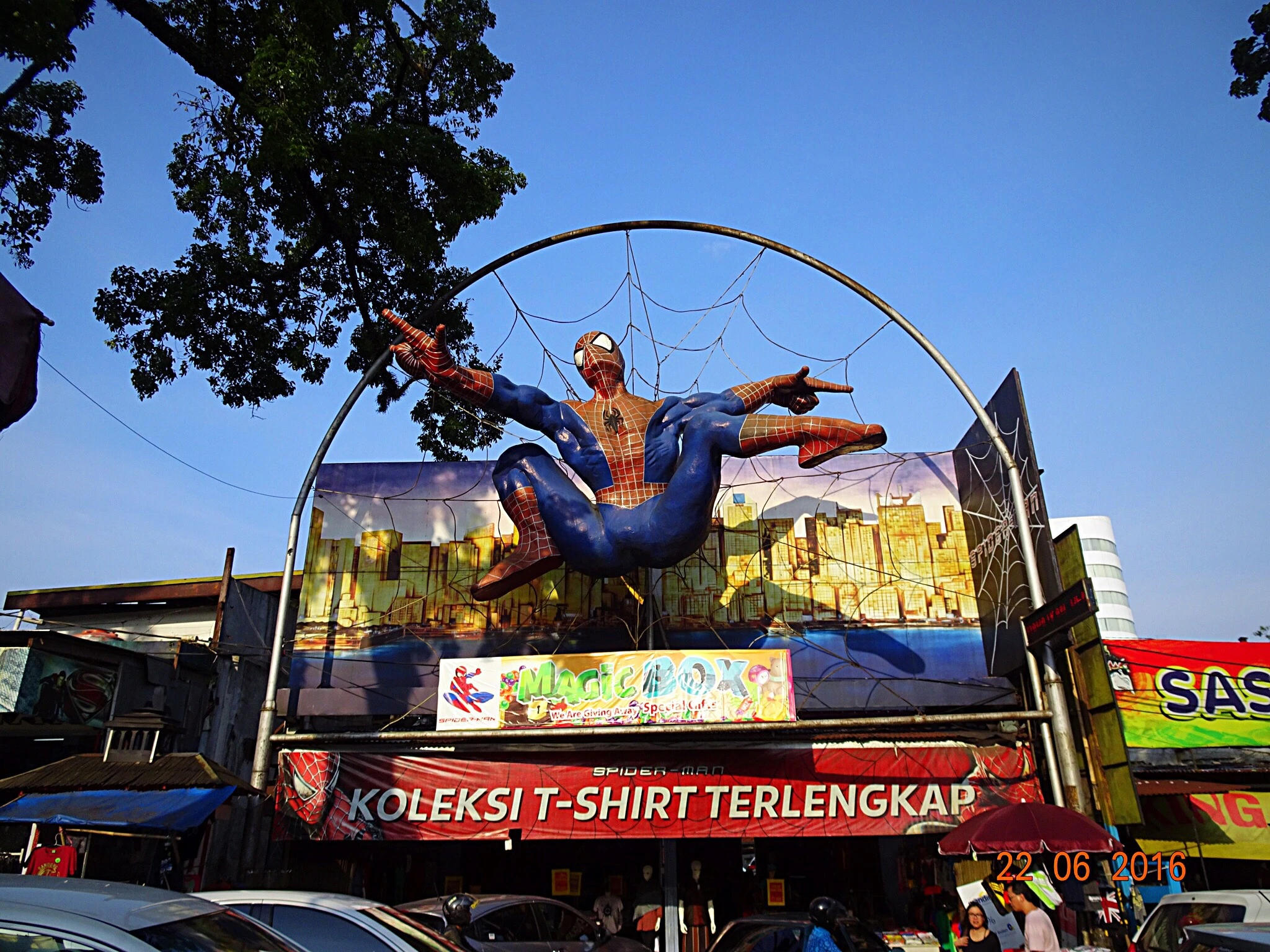 Cihampelas Walk, an icon in Bandung, is frequented by both locals and tourists alike. Opening its doors from 09:00 AM to 09:00 PM, this shopping haven on Cihampelas Street boasts a variety of fashion brands, from local to international. Beyond shopping, Teras Cihampelas offers a diverse range of local and international cuisines. It's the perfect spot for those seeking unique souvenirs, from local delicacies to creatively designed T-shirts.
2. Pasar Cibaduyut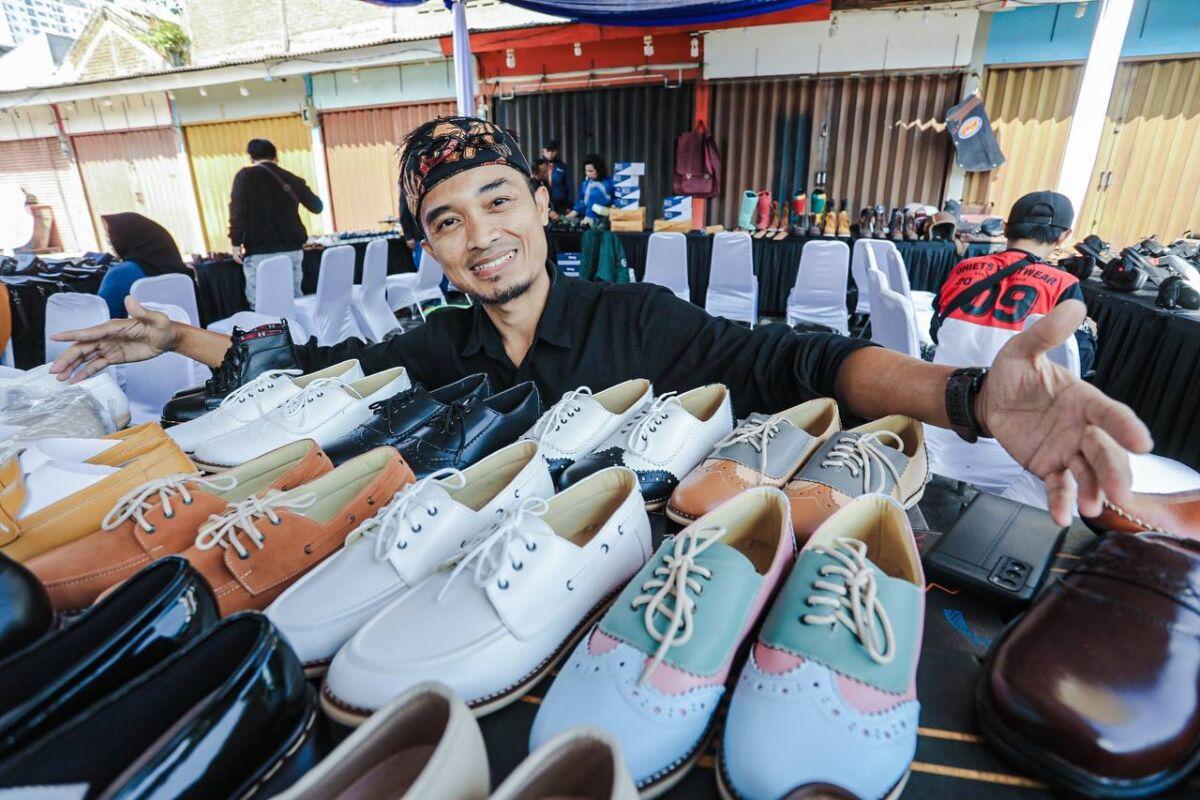 No visit to Bandung is complete without exploring Pasar Cibaduyut, located at Jalan Cibaduyut No. 7. This market is famous for its authentic homemade leather crafts. From shoes and bags to wallets, Cibaduyut ensures top-notch quality. Some products even find their way to international markets. Notably, President Joko Widodo himself purchased shoes from this market, attesting to its quality. With prices starting at Rp200,000, bargaining may land you some incredible deals.
3. Dago Area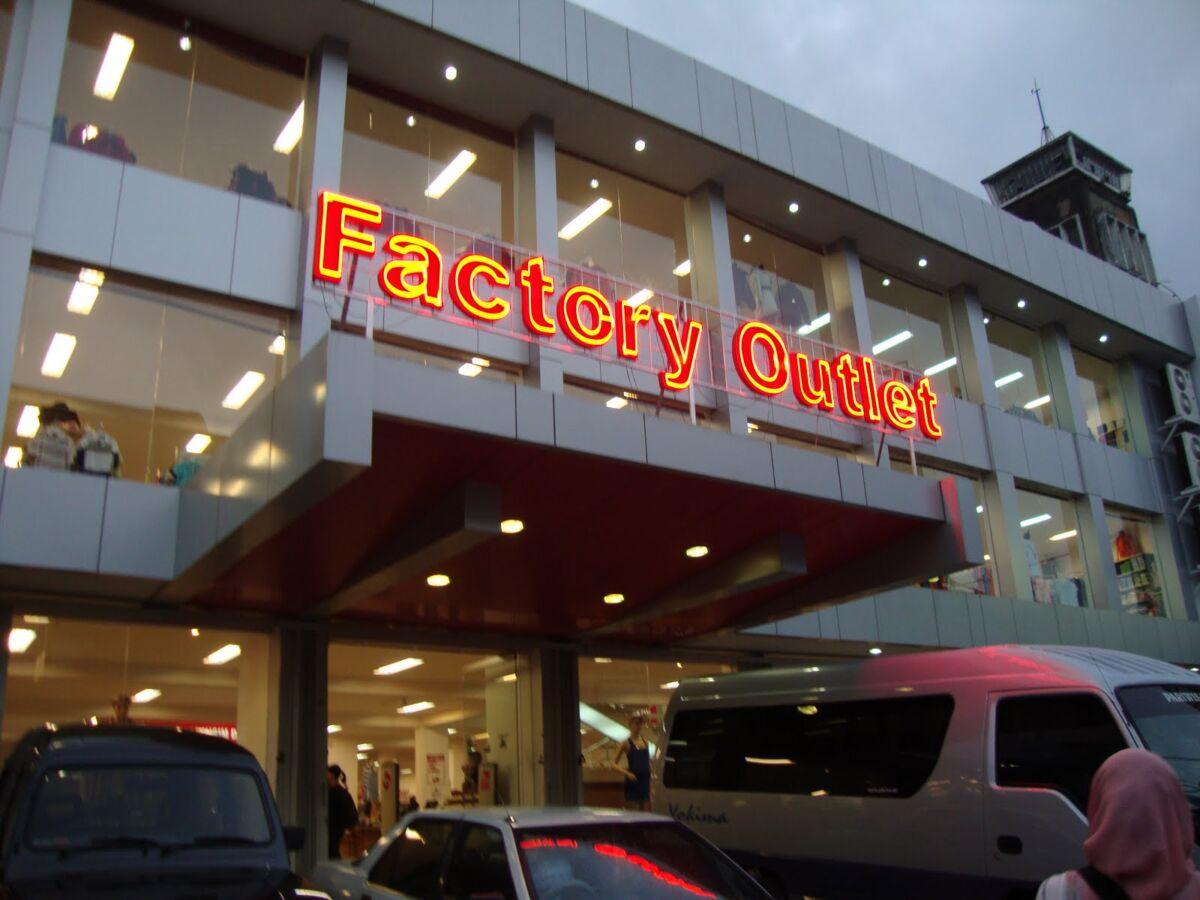 Jalan Dago, a familiar street for Bandung regulars, hosts numerous factory outlets offering a wide array of products, including shoes, clothes, and local delicacies. The street is also dotted with cafes, perfect for a break during your shopping spree.
4. Paris Van Java Resort Lifestyle Place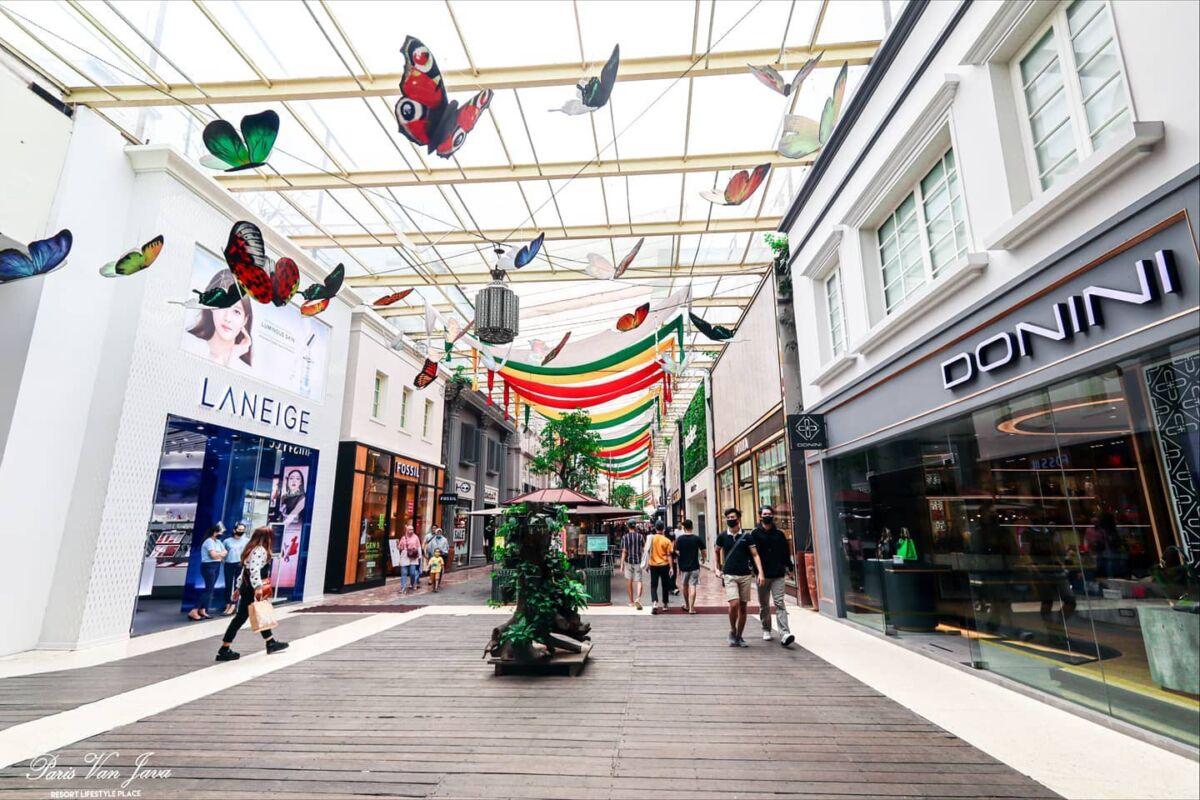 Paris Van Java on Jalan Sukajadi is a resort lifestyle place, inaugurated in 2006 with a semi-open-air concept and European-themed architecture. With its four floors, this shopping center features a comprehensive range of stores, from bookshops and clothing outlets to restaurants and supermarkets. Opening from 10:00 AM to 10:00 PM every day, it promises an enchanting shopping experience.
5. Knitted Market Center (Pasar Sentra Rajut)
If you're into knitted products, head to Pasar Sentra Rajut in Gang Kurnia I, Binong. Offering high-quality knitwear at affordable prices, this market opens Monday to Friday from 07:00 AM to 10:00 PM and on Saturdays from 07:00 AM to 05:00 PM.
In a departure from conventional tour services, Java Private Tour distinguishes itself through a commitment to transparent and ethical practices, acknowledging the inherent right of each guest to a delightful and unforgettable experience.
Our skilled guides go beyond mere navigation of price negotiations; they act as cultural liaisons, seamlessly connecting foreign guests with local vendors during shopping escapades. Their expertise ensures that our guests not only secure the finest purchases but also obtain the best possible prices.
While other tours may initially allure with affordable package prices, they often obscure hidden costs at shopping and dining venues, leading unsuspecting visitors into tourist traps.
Why Choose Java Private Tour?
As you immerse yourself in Bandung's shopping extravaganza, consider enhancing your experience with Java Private Tour. Not only do we offer certified local guides proficient in English, friendly, and knowledgeable, but we also provide flexible schedules tailored to your preferences. Our fleet of private vehicles, including sedans, vans, and tourist buses, ensures comfortable and personalized transportation. Our professional and licensed crew, drivers, and guides have garnered recommendations from the embassies of satisfied partner countries.
With Java Private Tour, your exploration of Bandung is not only a joyous affair but also unfolds with financial clarity. We prioritize transparency throughout your journey, ensuring that every moment spent with us is not just an adventure but a fair and honest experience. Embark on a shopping adventure with Java Private Tour, where every purchase is a delightful memory, and every experience is crafted with care. Discover Bandung's charm, one fashionable find at a time. BOOK HERE NOW for an unforgettable journey!