javaprivatetour.com – Have you ever considered embarking on a unique adventure to a place known as "Gua Batman" or Batman Cave? Located in the charming village of Ngadas, Sukapura, Probolinggo, this site is not just a sanctuary for thousands of bats but also a hidden gem for those seeking a special kind of travel experience. Whether you're visiting Java or Bali for leisure, business, research, journalism, or any other purpose, this offbeat destination is worth your time.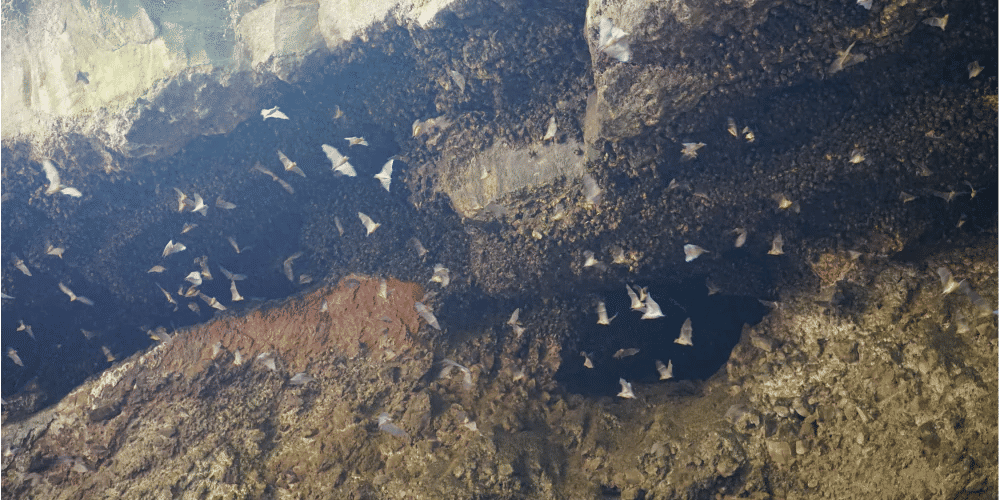 Embracing the Marvel of Gua Batman
Gua Batman, also known as Batman Cave, is a hidden treasure within the Ngadas village, one of the entry points to the Bromo Tengger Semeru tourist area from the Probolinggo direction. This unique destination is perfect for those who wish to combine their trip to Gunung Bromo with an exceptional adventure.
Accessing Gua Batman is relatively comfortable, with travel by a standard MPV or a jeep. Upon arrival, your journey continues with a 100-meter walk along the edge of rice fields and narrow potato fields, followed by a 50-meter steep trek. The path is far from punishing, thanks to the refreshing mountain air and lush scenery. Due to some natural disasters, certain segments of the trek have become more challenging, which is why a guide is essential for your visit to Gua Batman.
According to Dandi, a local guide, the best time to visit is during the dry season, preferably between 7:00 AM and 10:00 AM. This is when bats are actively seeking resting spots on the cave walls and roofs. Visiting later in the day might result in a rather pungent odor from the bats' droppings, and during the afternoon and evening, the bats become active.
Most visitors to Gua Batman are foreign tourists who hear about this unique destination from their accommodations. To observe the nocturnal creatures more closely, it's a great idea to bring binoculars along.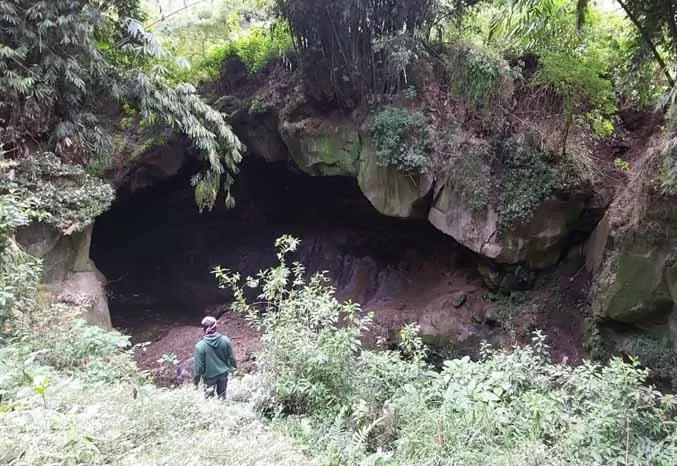 Exploring the Enchanting Village of Ngadas Sukapura
In addition to Gua Batman, there's plenty more to explore in the village of Ngadas Sukapura, with its captivating landscapes. The village's tourism association (Pokdarwis) also offers bicycle tours, allowing you to immerse yourself in the surroundings.
The scenic beauty along your journey in this high-altitude village, around 2,100 meters above sea level, makes it an ideal place for agriculture. You'll come across vegetable fields with leeks, cabbages, and potatoes lining both sides of the road.
The warm and welcoming villagers are ready to assist every visitor, often allowing them to join in the harvest. This unique experience provides a taste of rural life that's both engaging and educational.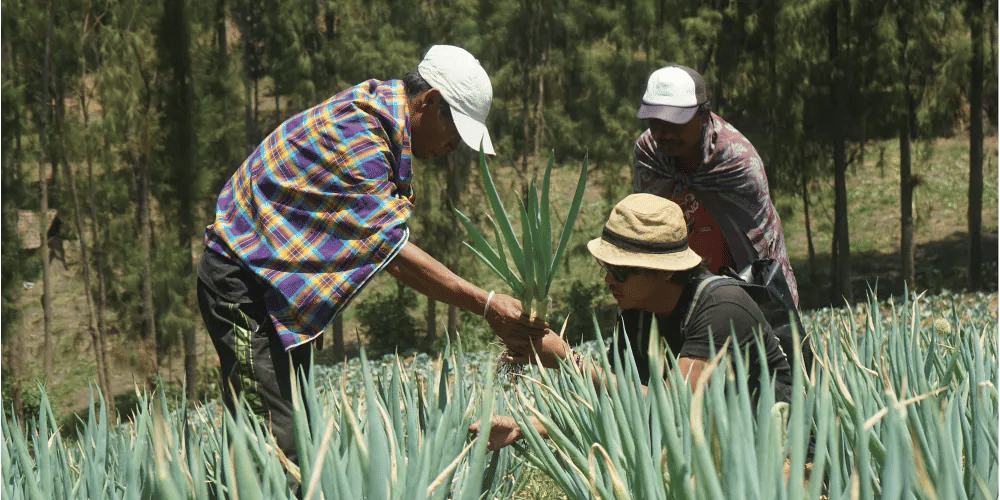 Homestays in Jetak Village
For accommodations, consider staying in homestays managed by local residents. Jetak Village, located adjacent to Ngadas Sukapura, is renowned for its Bromo tourist accommodation. In addition to offering homestay facilities, many residents work as jeep tour guides in the Bromo area.
One such couple, Sukamat and Puji, are prime examples. Sukamat operates jeep tours and is more than willing to guide you through the wonders of the Bromo area. Their jeeps can accommodate up to five passengers.
Meanwhile, Puji manages Kembar_Homestay, a two-story homestay with three rooms on each floor. The clean and well-maintained facility is equipped with cooking utensils, and they can even help you order ready-to-eat meals if needed.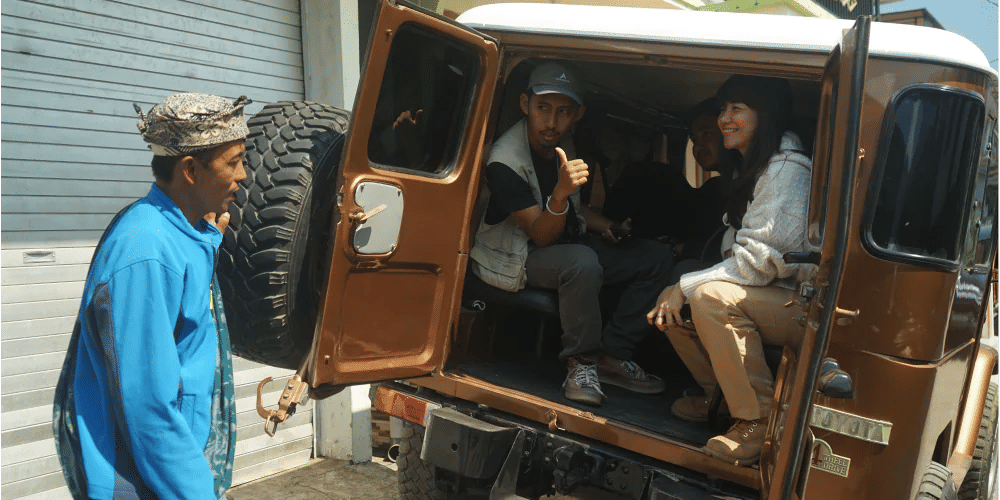 Immerse Yourself in Local Culture
Staying in local homestays like these provides a fantastic opportunity to not only explore the destination but also immerse yourself in the local culture. Interacting with tourism professionals like guides can make your journey even more memorable.
For an extraordinary travel experience in the Probolinggo area, consider enlisting the services of Java Private Tour. Our English-speaking, knowledgeable, and friendly guides are flexible and attentive to your needs, ensuring that your exploration of Gua Batman and other attractions in the region is both informative and enjoyable. So, if you're planning a trip to Java or Bali, make sure to include Gua Batman and the charming village of Ngadas Sukapura on your itinerary, and consider Java Private Tour to enhance your adventure. You can simply BOOK HERE to start your adventure today!