Unlocking the Rich Heritage of Java and Bali with Java Private Tour
javaprivatetour.com – Imagine yourself in the heart of Yogyakarta, amidst the vibrant pulse of the city, where tradition and modernity seamlessly coexist. As you wander through its enchanting streets, there's a cultural treasure trove waiting to be discovered – the Museum Keraton Yogyakarta. But, before we unveil this gem, let's take a moment to immerse ourselves in the allure of Javanese culture.
A Journey through Javanese Heritage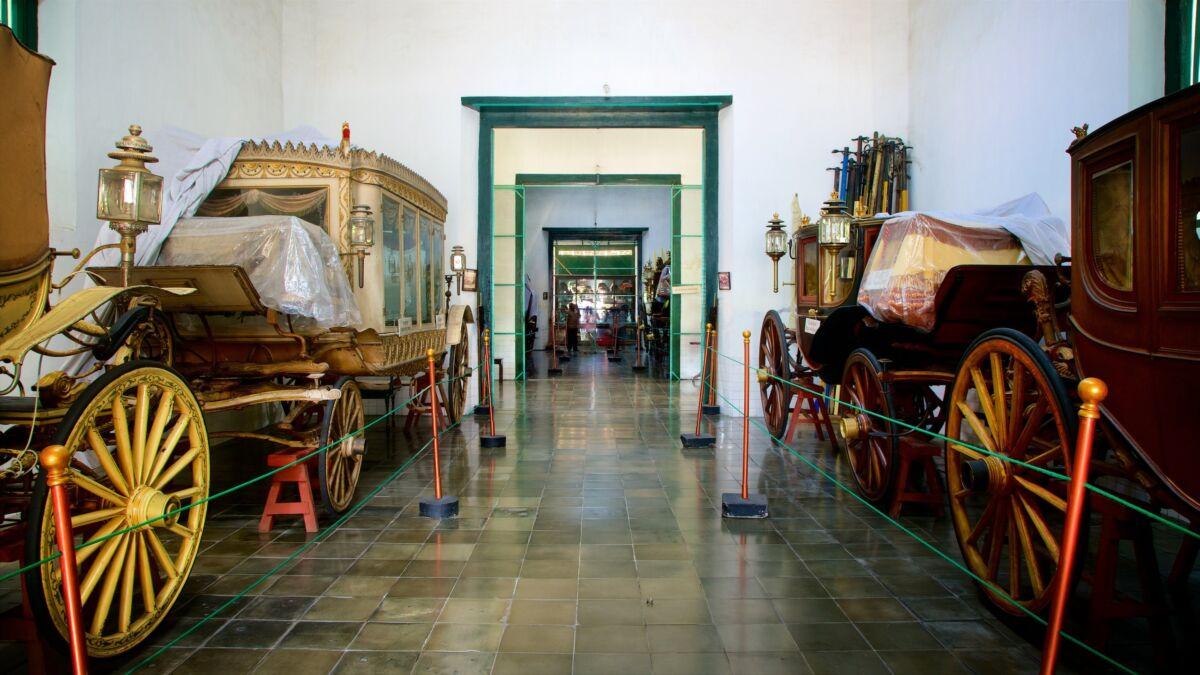 Yogyakarta, often called Yogya, is not just a city; it's a testament to the enduring legacy of Java's cultural heritage. The story of Keraton Yogyakarta dates back to 1756 when Sultan Hamengku Buwana I laid its foundation. Throughout the reigns of successive sultans, the palace evolved, culminating in the opening of Keraton to the public during Sultan HB IX's rule. As you enter, you'll be transported through time, witnessing the grandeur, majesty, and authority of the past rulers through a mesmerizing collection of artifacts.
A Kaleidoscope of Collections
Museum Keraton Yogyakarta is a vast complex that encapsulates the essence of Javanese culture. It's divided into various sections, each with its own unique charm:
Museum Sri Sultan Hamengku Buwono IX: This section houses a treasure trove of artifacts, including photos, certificates, medals, presidential decrees, historic clothing, childhood memorabilia, and even the camera used by Sri Sultan Hamengku Buwono IX.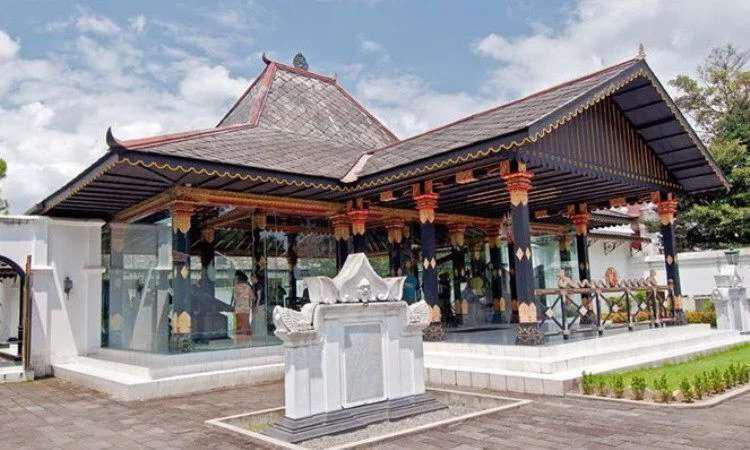 Museum Batik: Dive into the world of intricate Javanese batik patterns and designs. This section is home to an extensive collection of batik fabric, sculptures, batik masks, dye materials, batik-making tools, and antique bicycles used to transport batik during the reign of Sultan Hamengku Buwono VIII to Sultan Hamengku Buwono X.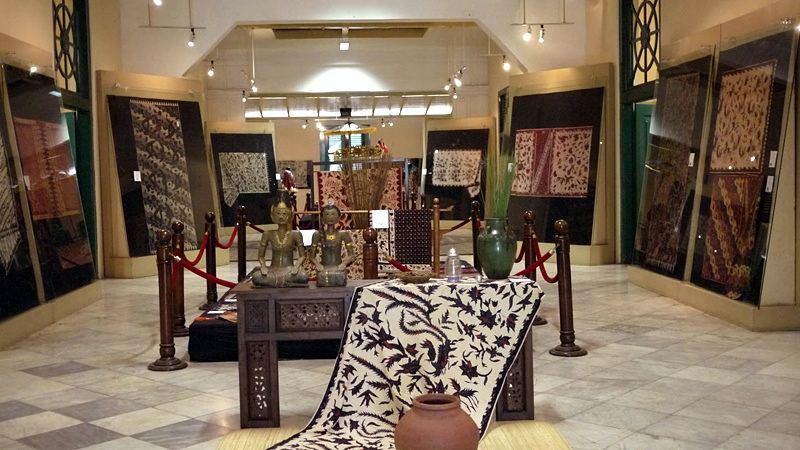 Museum Kristal: Discover the world of crystalline beauty with a diverse collection of crystal pieces. From plain crystals to decorative vases, tableware, and various other ornamental objects, this museum showcases the elegance of Javanese craftsmanship.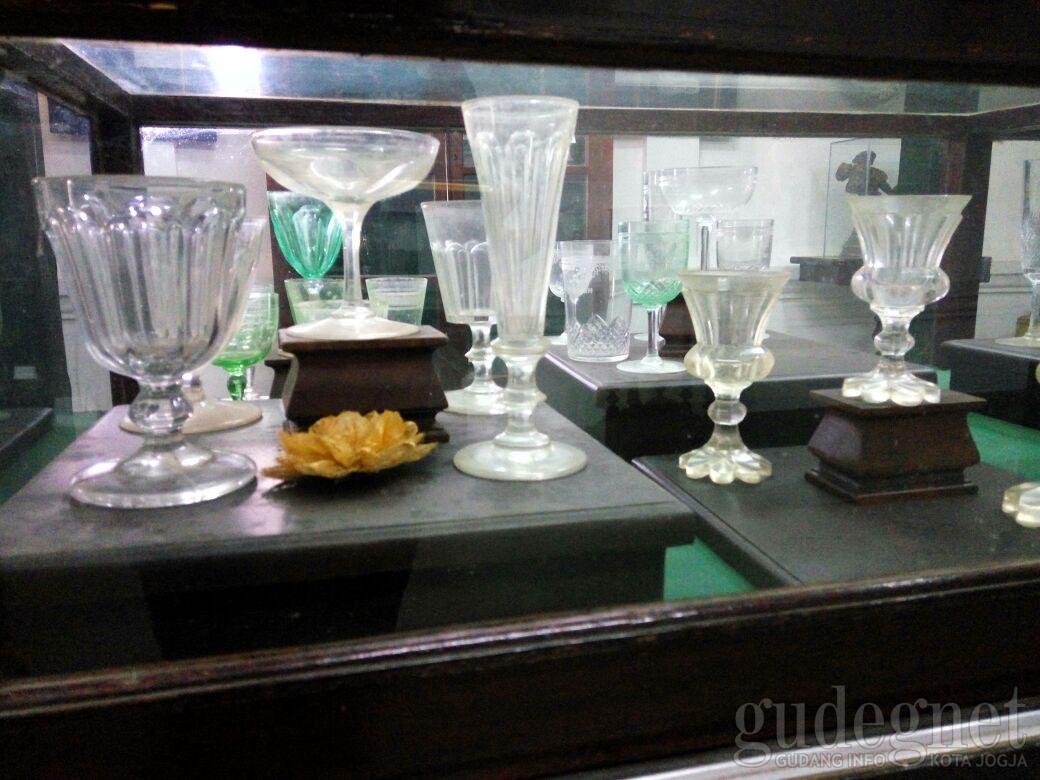 Unveiling the Charm of Museum Keraton Yogyakarta
Now that you've been introduced to the captivating heritage of Museum Keraton Yogyakarta, it's time to plan your visit. The museum's architecture spans a vast area of 14,000 square meters, showcasing an array of collectibles such as household items, traditional weapons like keris and tombak, wayang kulit (shadow puppets), gamelan musical instruments, ancient manuscripts, photos, and paintings, some of which date back over 200 years.
Moreover, the museum offers a living exhibition of the warrior attire and traditional costumes of the royal family, performed within the Pagelaran complex. It's open to the public every day, except during special ceremonies or significant events at the palace.
For travelers seeking to explore this cultural treasure, the museum is conveniently located near the Alun-alun. Do note that it may close temporarily during royal ceremonies or major palace events. Along with the vast array of cultural and architectural wonders, visitors can enjoy performances like macapat, kerawitan, wayang kulit, and wayang orang, held at the Sri Manganti pavilion.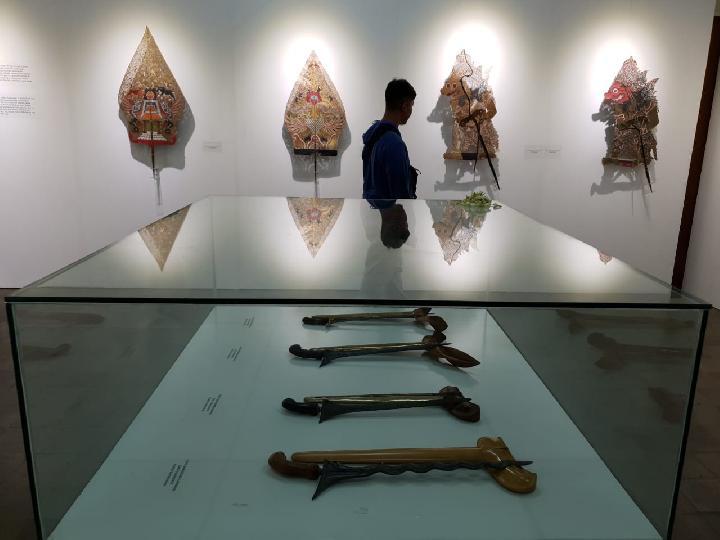 Discover the Authenticity of Java with Java Private Tour
Now, you may be wondering how to make the most of your visit to Museum Keraton Yogyakarta. Java Private Tour, a trusted name in travel and leisure, is here to enhance your experience. Our team of expert guides, fluent in English and renowned for their warm hospitality, will ensure that you not only explore the museum but also gain profound insights into Javanese history and culture.
Not only does Museum Keraton Yogyakarta provide a deep dive into cultural history, but it's also complemented by the convenience of Java Private Tour. Explore the museum with certified local guides and choose from a variety of private vehicles, including sedans, vans, and tourist buses, all driven by English-speaking chauffeurs. Your cultural adventure just got more accessible.
Our commitment to flexibility means that your itinerary can be tailored to your preferences, ensuring that your exploration of Java and Bali aligns with your individual desires. Whether you're traveling for leisure, business, research, or journalistic pursuits, Java Private Tour is the perfect companion for your journey.
BOOK HERE to discover how we can make your exploration of Java and Bali an unforgettable experience, blending the past with the present, and tradition with modernity. When you choose Java Private Tour, you choose excellence, insight, and a journey that goes beyond the ordinary.